SM Entertainment has confirmed the dating news of Sooyoung and actor Jung Kyung-ho, following the exposure by SportsSeoul on January 3rd, 2013.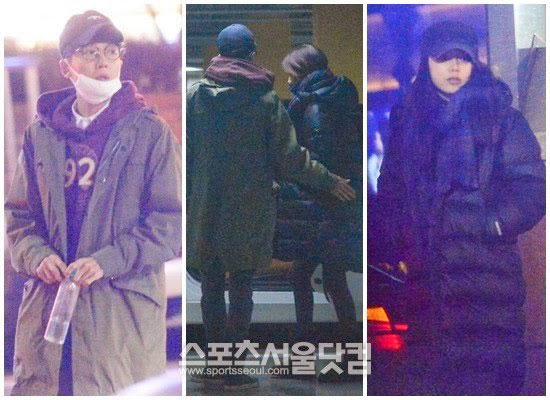 Apparently the couple has been dating for over a year, which means the rumors in 2013 were actually true (both denied that back then).
First Yoona, and now Sooyoung after a couple of days. At this rate all SNSD members would revealed to be dating before the first month of 2014 ended haha.